Who Said Online Learning
Couldn't Be a Blast?
Our students don't just show up for classes—they're part of a vibrant culture of belonging! Our students build meaningful friendships with peers in their live online courses, and get together for in-person activities and online events throughout the year.
Engaging Live Classes
You might wonder whether your student is getting enough social interaction, especially in the online classroom. We want students to make meaningful connections, too. Williamsburg Academy of Colorado is unlike most online schools because we encourage students to get out of their comfort zones and connect authentically with each other.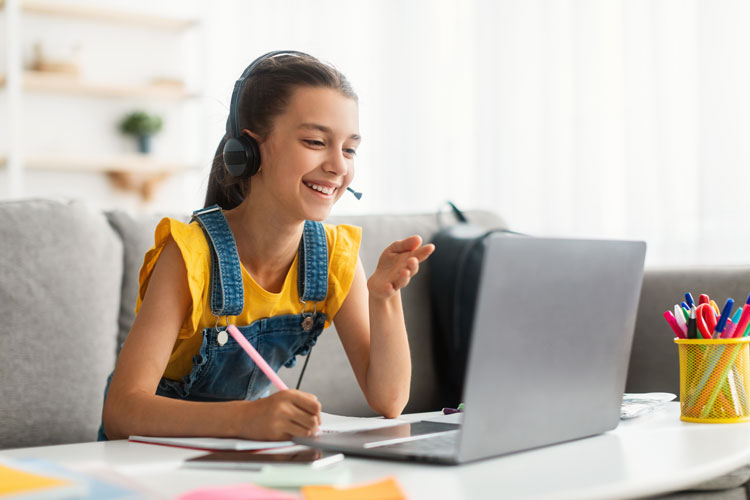 Flexible Schedule
Our flexible schedule at Williamsburg Academy of Colorado means your student has more time to do what they love. Our students play competitive sports, pursue creative arts, and have more time with family and friends. See what this looks like in this video!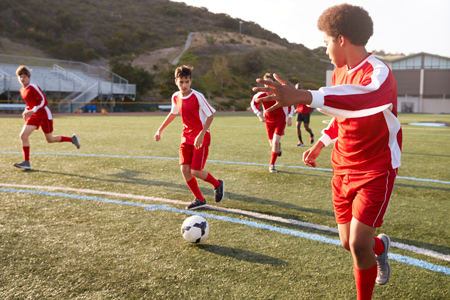 Friday Adventures
We love to get together in person for Friday Adventures! On Fridays throughout the school year, we host activities as part of our Outdoor (fall) and Leadership (winter) Adventure courses! Some of our past adventures include navigating an outdoor ropes course, competing in a galactic game of laser tag, and making a splash at an indoor waterpark.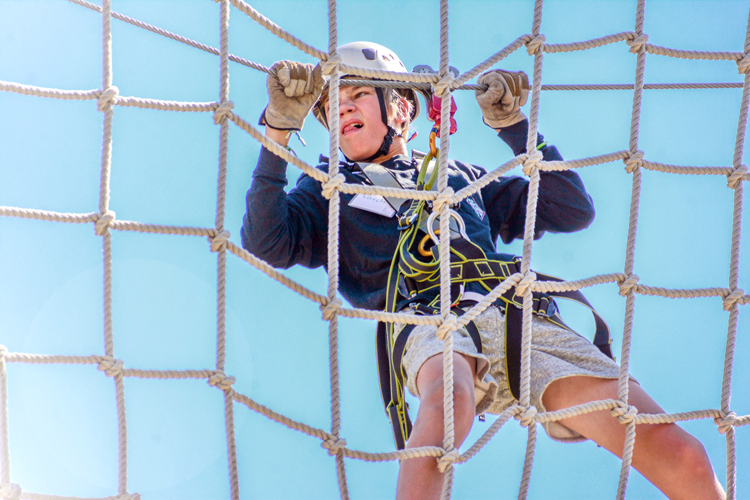 Clubs and Activities
We host a range of weekly online clubs and events where your student can build friendships and have fun! Clubs at Williamsburg are created and led by the students, allowing them to build leadership skills and dive deeper into their passions. Some current clubs include music production, books, board games, and so much more!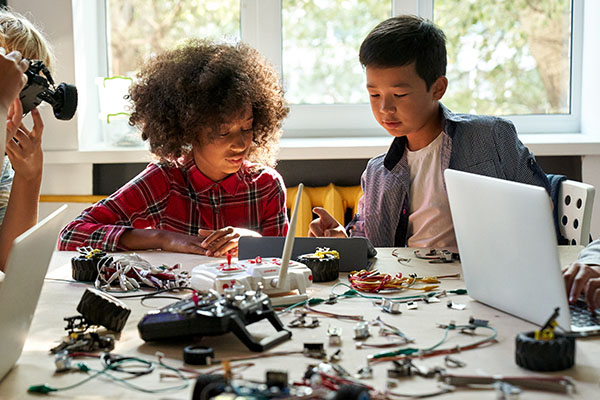 A Day in the Life of a "Burger"
Want to see what a school day could look like for your child at Williamsburg Academy of Colorado?
Check out this video:
Click below to learn more about our in-person and online activities at Williamsburg Academy of Colorado!