Meet Our Team
Williamsburg Academy of Colorado Leadership Team, Administrative and Support Teams, and Mentors
Administrative & Support Team Members
Our Mentors
At Williamsburg Academy of Colorado, we call our teachers "mentors." We use the term "mentor" to remind everyone that education is about unleashing the potential of every student, not test scores and bureaucracy. Because we are online, we're not limited by geography to find the best mentors in the world. This allows us to find people who have a greater range of life experience, perspectives, and talents to help them connect with your student. Our mentors get to know your child through live classes, office hours, and assignments with personalized feedback, creating a more meaningful connection.
Williamsburg Learning Leadership Team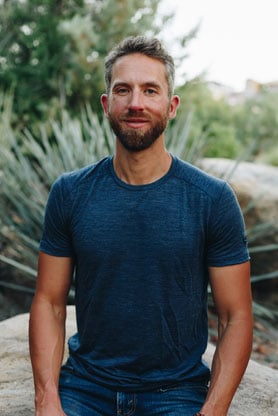 Nels Jensen
Chief Executive Officer, Visionary, and Co-Founder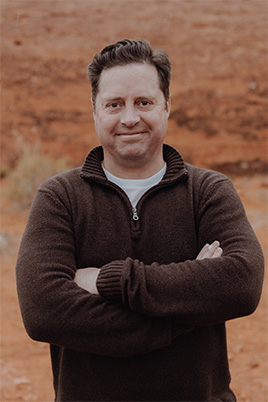 Gary Arnell
Chief Administrative Officer & IT Director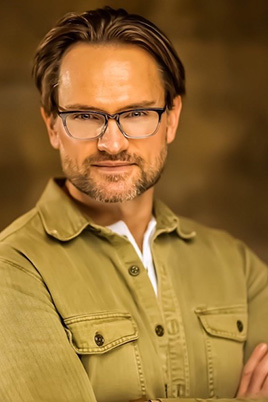 Adam Hailstone
Integrator & Chief Marketing Officer
Kim Stanley
Chief Financial Officer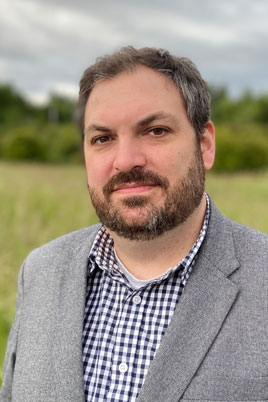 Rob Noorda
Director of Operations & Lead for all Academic Programs
Want to contact a member of our team?


Please see our Customer Support page to find additional department emails, our support phone, and more!