Have Questions?
Our Team is Here to Help
Customer Support
800-200-6869
Mon-Thurs: 9:00 AM-4:00 PM MT
Fri: 9:00 AM-1:00 PM MT
Closed weekends and holidays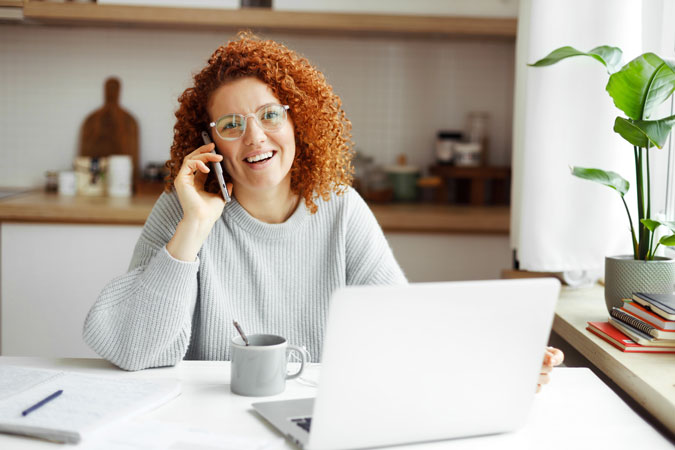 Mailing Address
782 S River Rd. #16
Saint George, UT 84790
Please mail documents related to applications and registration to Williamsburg Learning headquarters, where we process all enrollment documentation:
School Fax
435-215-7699
If you would like to fax a specific team member, please specify their name when sending.
Executive Director

(School governance, staffing, and student experience)


Registrar

(Transcripts, credit transfers, enrollment documents, and course registration)
Family Success Specialist
(Assists with onboarding and family experience at Williamsburg Academy of Colorado)
Academic Counseling
(Grad plans, course approval, and academic progress toward graduation)
Parents and students can view additional staff and mentor contact information in the SIS Staff Directory.
Tech Support
Not sure who to contact?
Customer Support can direct you to the right team member.
Call, email, or chat with us today!