Parent Info Center
Stay in the know with weekly parent updates and access to other parent resources.



Upcoming Events


March 9-10:
Midterms - All midterms are due by March 10 at 5:00 PM MT

March 13-17:
Spring Break - No classes, offices closed

See more in the most recent Weekly Parent Update below!
(See Homeroom for Inspiration Hour recordings, student announcements, links to online activities, and more.)
Please note: Williamsburg Academy of Colorado was formerly the Leadership Academy of Colorado. We are
in the process of renaming our school to better associate it with the Williamsburg Family of Schools.
The rebrand will be completed by the start of the Fall 2023 semester.
Is Your Teen or Tween Struggling with Mental Health?
Whether your child is suffering from clinical or acute mental health challenges, your role as parent can feel overwhelming. See our Mental Wellness Resource for information on issues affecting teens' and tweens' mental health today.

If you are concerned about your student's mental health and its impact on their education, please contact our Executive Director.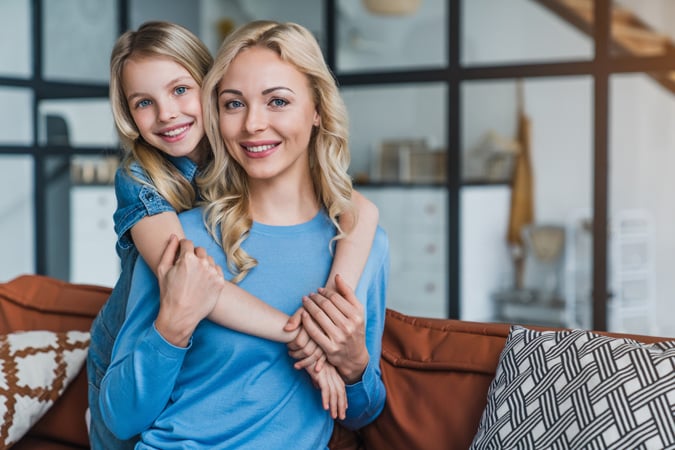 March 10, 2023
Spring break is next week, and I hope you and your students enjoy the time relaxing and rejuvenating! I look forward to spending time with my family on the ski slopes!

While spring break is an excellent opportunity for students to take a break from their studies, it is also important to remember that the end of the school year is just around the corner. To finish the year strong, students should continue to attend classes, complete assignments on time, and stay engaged in their coursework. This may mean setting aside time each day for studying or asking for help if they struggle with a particular subject.

We recently hosted an informational session about supporting your students and helping them organize their assignments and schedules. You can find the presentation here if you weren't able to attend. We've found that parents working alongside their students to plot the week's work and review assignments is very beneficial!

Thank you for your continued partnership and support as we work together to help your child succeed.

Have a wonderful break!

Warmly,

Cynthia Cox

Executive Director, Leadership Academy of Colorado
Action Items
Apply now for the 2023-24 school year to access early registration on March 27! Applying is required for both new and returning students for next year, but the process for returning students is faster. Be sure to submit your student's application early to get the best chance of securing their ideal classes!

Early College/Concurrent Enrollment Parent Info Session: Is your student interested in early college opportunities? If so, join us for our Concurrent Enrollment Parent Info Session to learn more on Thursday, March 23, at 1:00 PM MT! An email will be sent to all WAC parents on March 23 with the link for the info session. During the presentation, we will discuss your student's exciting concurrent enrollment opportunities with Pikes Peak Community College beginning this fall semester. We hope to see you there!

Fun Friday at Slick City Action Park: Join us for Fun Friday at Slick City Action Park in Denver on March 31 at 1:00 PM! WAC is renting a party room with pizza and two hours of activity time. Please complete this form if your WAC student will be attending.

End-of-Year Celebration: All WAC Students are invited to our End-of-Year Celebration! Join us on April 14, after our state testing in Colorado Springs, for a fun night of bowling, pizza, and fun. We hope to see everyone there! Please complete this form to let us know if you will join us.
Announcements
Upcoming SAT Assessments: We wish our 11th-grade students the best of luck on SAT Assessments taking place on Saturday, March 11! We are cheering for you!
Upcoming Events
March 9-10: Midterms – All midterms are due by March 10 at 5:00 PM MT

March 13-17: Spring Break – No classes, offices closed

March 23: Early College/Concurrent Enrollment Parent Info Session – 1:00-1:30 PM MT

March 31: Fun Friday at Slick City Action Park in Denver – 1:00 PM MT.

April 14: In-Person End-of-Year Celebration at The Summit in Colorado Springs!

May 19: Commencement/Graduation – 6:00-7:00 PM MT