Most schools expect you to settle for less.
At Williamsburg Academy of Colorado, We Promise to Give You More
More Freedom
We teach students how to think, not what to think—liberating them to live more meaningful, rewarding, and successful lives.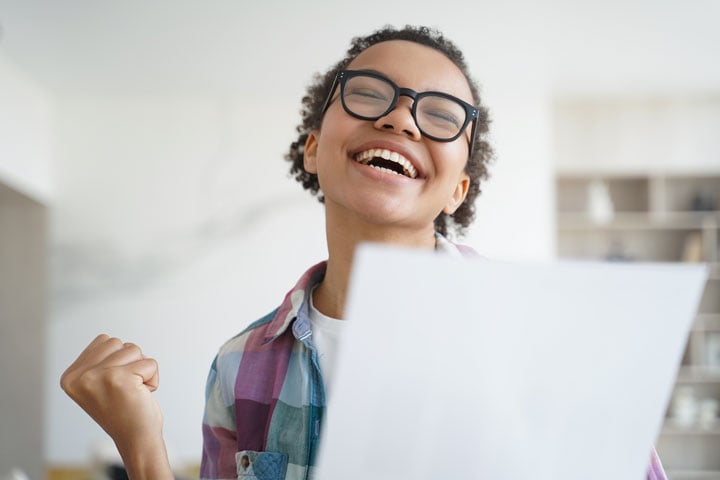 More Belonging
We foster a culture of belonging where students feel safe to learn, grow, and connect with peers from all over the world.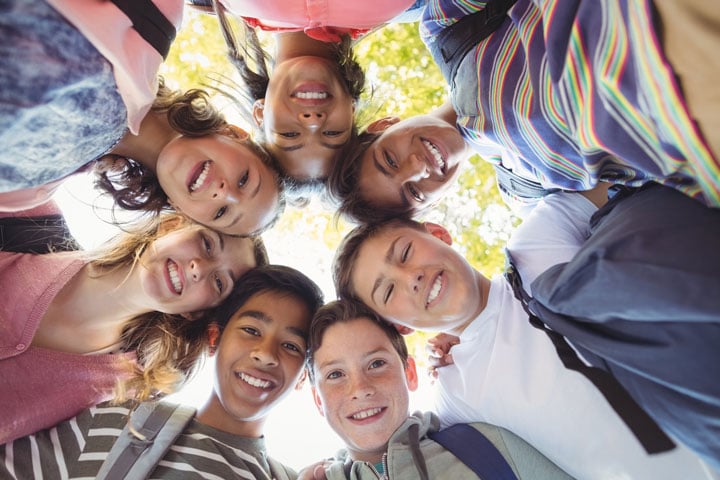 More Transformation
Our expert mentors guide students to explore their potential, expand their comfort zone, and overcome self-limiting beliefs.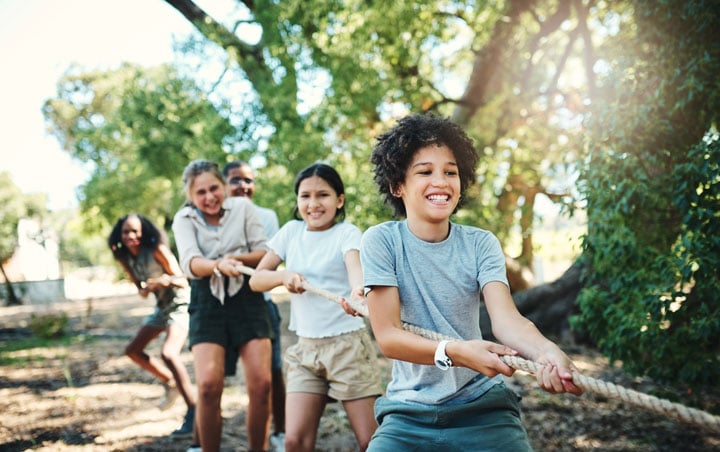 More Tech-Intentionality
We teach students how to leverage technology for learning—as well as how to limit screen time and lead a life of healthy balance.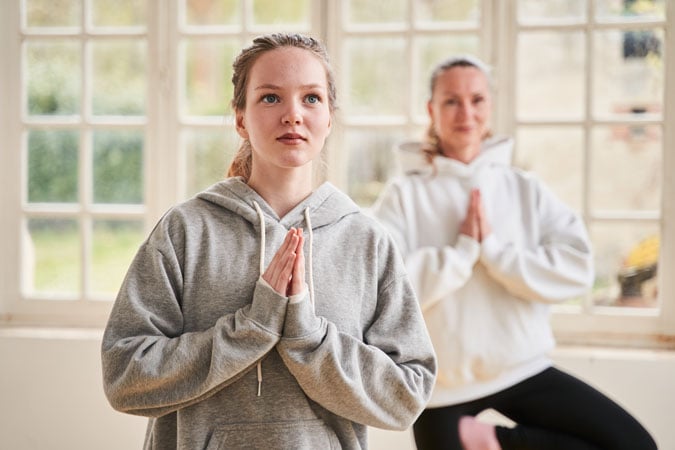 Why We Do It
Watch how our program saves students from the kind of low-quality middle and high school experiences you might remember from your childhood—and prepares them for meaningful, successful lives in the 21st century.
Powered By the Award-Winning
Williamsburg Learning Program
Named a top distance learning solution by Education Technology Insights Magazine.

The best student results on the ACT and SAT out of any online school in the U.S.

The highest course completion rate for any online school in the U.S.

Alumni have gone on to Harvard, Stanford, and the London School of Economics.

100% of alumni surveyed say our program prepared them well for college.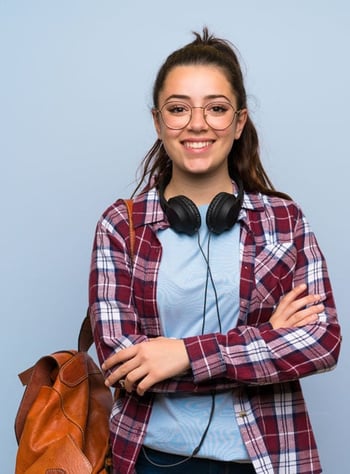 "My kids are learning to think for themselves and are focusing on how they will make the world a better place. They are learning to work with technology in a manner that most closely mirrors the way people work today—virtually."
Bill T.
Williamsburg Parent