The Williamsburg Curriculum…
…is a hybrid of two models—Liberal Arts (often called Classical Education) and Leadership Training. Next, we add dynamic mentors to guide students through the curriculum. The results are young people equipped to change the world!
Liberal Arts/Classical Ed
At Williamsburg, education is about learning how to think, not what to think. That's why we guide students through the writings of the world's best thinkers, through projects that invite them to put ideas into action, and to experience the power of knowledge!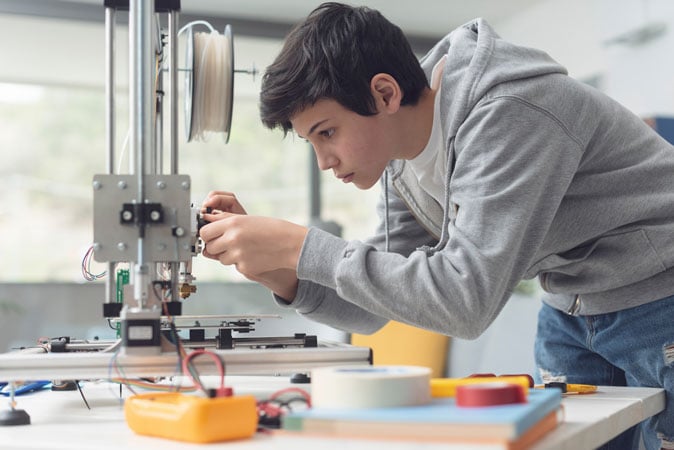 Leadership Training
At Williamsburg, students step off the beaten path and define their own way. In our proprietary Leadership Program, students learn to make decisions based on principles instead of peer pressure and develop skills to maximize their talents, energy, time, and relationships.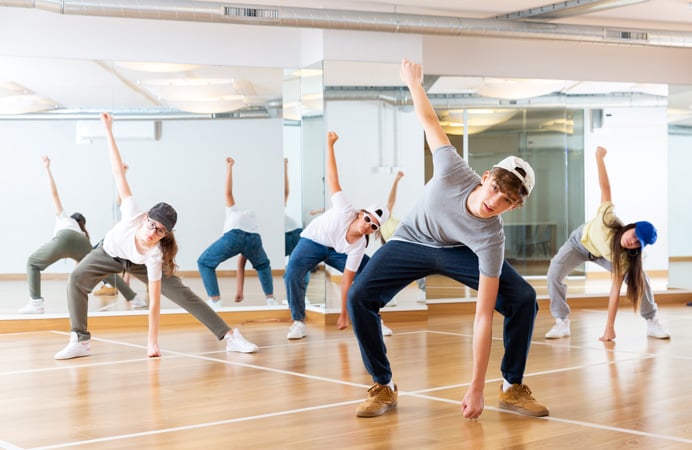 Dynamic and
Engaging Mentors
We hire teachers who want to be mentors, not blowhards of the classroom. Our mentors ask questions instead of giving lectures, challenge thinking instead of teaching toward a test, and, most of all, invite students to take ownership of their education.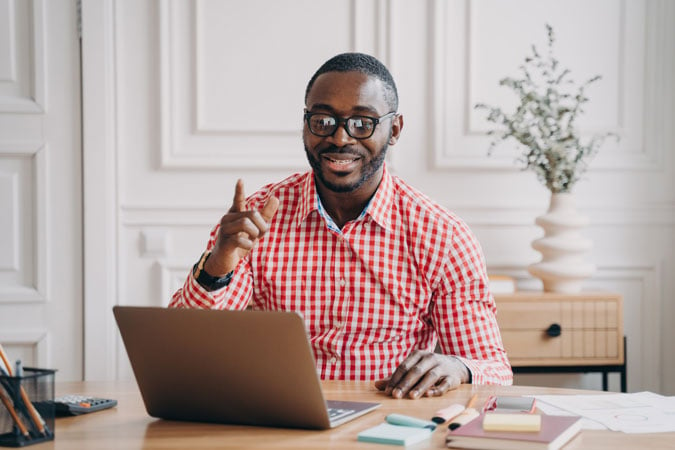 What parents and students say about our partner-funded online middle and high school programs:
We offer complete and fully accredited—yet radically unconventional—online high school and middle school programs, all tuition-free to Colorado families! It's education reimagined to empower your student to thrive throughout life.
About Our
High School Program
Our tuition-free high school program is rigorous, inspiring, and built for the 21st century. Your student will experience a unique mix of liberal arts studies and leadership training to help them live intentionally. Mentors will challenge your student to engage with original thinkers in each subject, including history's best leaders, philosophers, writers, mathematicians, scientists, and artists. In the process, your student will unlock energy and creativity they never knew they had—and get an education to match their potential.
Our High School Program Includes:
"At the start of the semester, I felt incompetent in my math skills. I was too shy to ask questions, afraid of being shut down or judged. But I realized this class was different. I started asking questions, first one or two, then more and more. I began to understand math and grew confident with it. I am proud of my newfound ability to take something I don't understand and work it out until I can do it in my sleep. None of this would have been possible without an environment where learning felt natural and safe. I am especially grateful to my mentor, who answered my questions (both the smart and the stupid ones) with thought and consideration. I love math now. Thank you!"
Claire
9th-grade student
About Our
Middle School Program
Our tuition-free middle school program will help your student navigate the challenges of adolescence and prepare for success in high school and beyond. Through project-based learning, your student will discover the real-world relevance of each subject—and have fun along the way! Mentors will nurture your student's curiosity and love of learning as they mature, make new connections, and gradually increase their workload. In the process, your student will gain self-confidence and expand their mental and emotional intelligence.
Our Middle School Program Includes:
"When I first started the 7th grade I was really nervous to start the new school year since I didn't know anybody or had an idea what this school year was going to be like, but mrs Burbank made the whole class feel like a safe space to share our ideas and it really helped because i have a hard time trying to share with other people, though the year I grew more confident in participating in class and more confident in myself."
Melinna
7th-grade student