Our Team Is Here to Help You Get Started
Mentors Are at the Core of Our Team

We call our teachers "mentors." Teachers lecture—mentors inspire. Teachers care about test scores—mentors care about students and unleashing their potential. Teachers work in a job—mentors fulfill a mission.
Williamsburg Learning, our parent company, hires our world-class mentors who help you provide the right education for your child. Our mentors get to know your child through live online classes, office hours, and assignments with personalized feedback.
View WL Mentors
Williamsburg Learning Leadership Team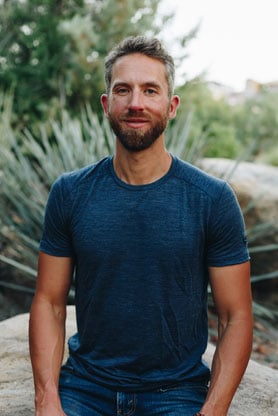 Nels Jensen
Chief Executive Officer, Visionary, and Co-Founder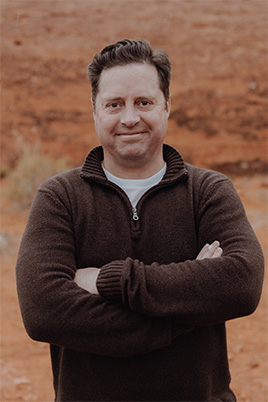 Gary Arnell
Chief Administrative Officer & IT Director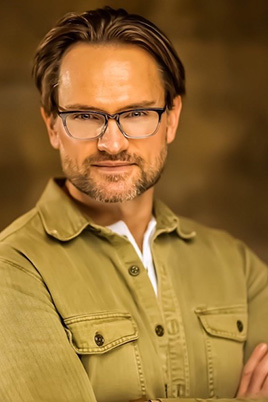 Adam Hailstone
Integrator & Chief Marketing Officer
Kim Stanley
Chief Financial Officerㅤㅤㅤㅤㅤㅤㅤㅤㅤㅤㅤ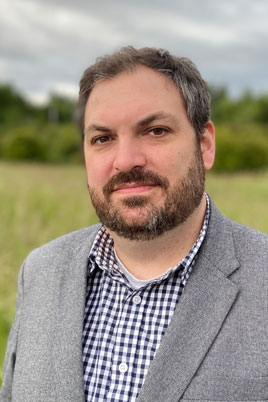 Rob Noorda
Director of Operations & Lead for all Academic Programs
Note: Students enrolled in Williamsburg courses through a public education partner are encouraged to work with academic counselors and administrators from their school of record for course selection. A student's school of record determines graduation eligibility and approval for funded courses.