Tired of Mediocre Options for Your Child's Education?
The truth is, most alternatives to public school lack academic freedom, a culture of belonging, transformational learning experiences, and intentional tech training.

But you don't have to settle for less anymore.
It's Time For a New Option that
Gives Your Child More:
More Freedom
At Williamsburg Academy, we teach students how to think, not what to think—liberating them to live more meaningful, rewarding, and successful lives.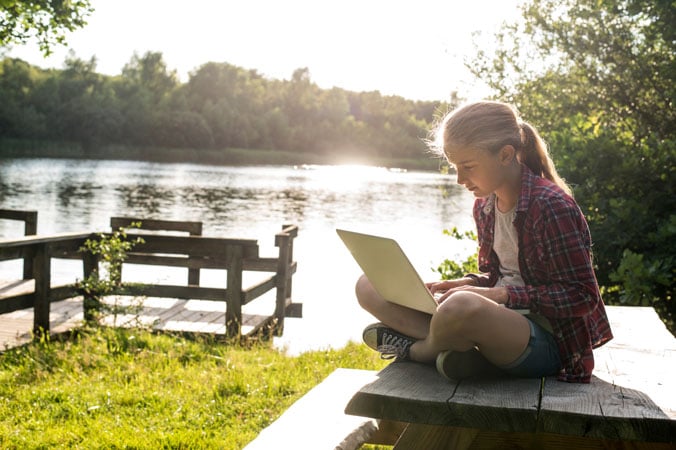 More Belonging
We foster a culture of belonging where students feel safe to learn, grow, and connect with peers from all over the world.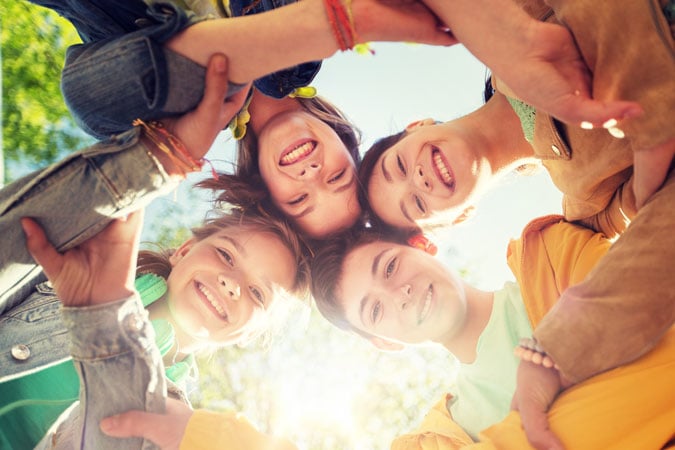 More Transformation
Our expert mentors guide students to explore their potential, expand their comfort zone, and overcome self-limiting beliefs.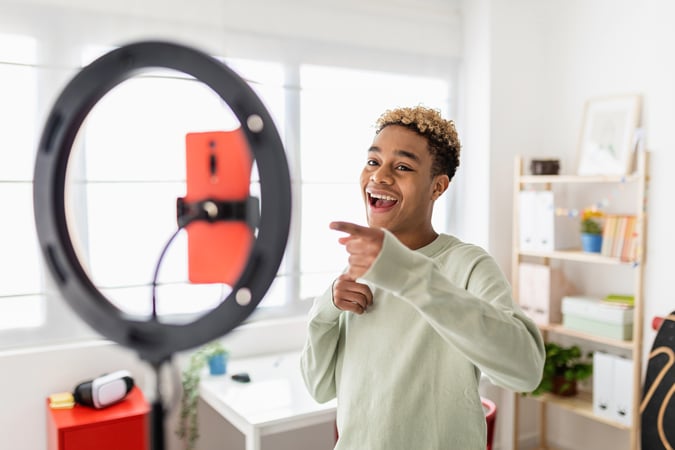 More Tech-Intentionality
We teach students how to leverage technology for learning—as well as how to limit screen time and lead a life of healthy balance.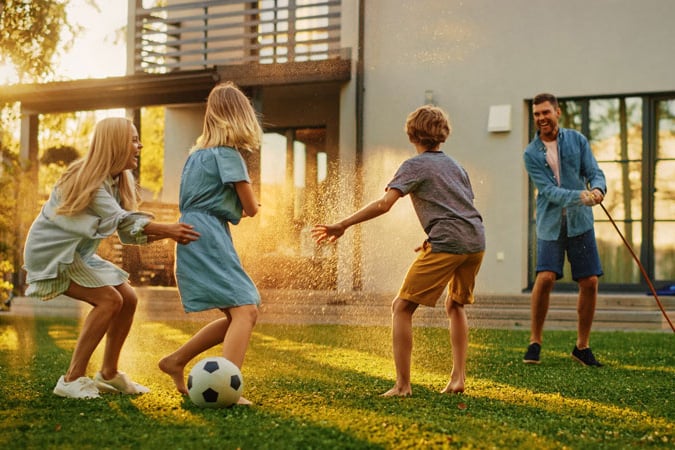 What Parents Say About Our Program
College Prep
Our students have been admitted to some of the most selective universities, including Harvard, Embry-Riddle, Northwestern, BYU, London School of Economics, Yale, Dartmouth, Brown, and more. One hundred percent of the alums surveyed said that Williamsburg prepared them well for college and life.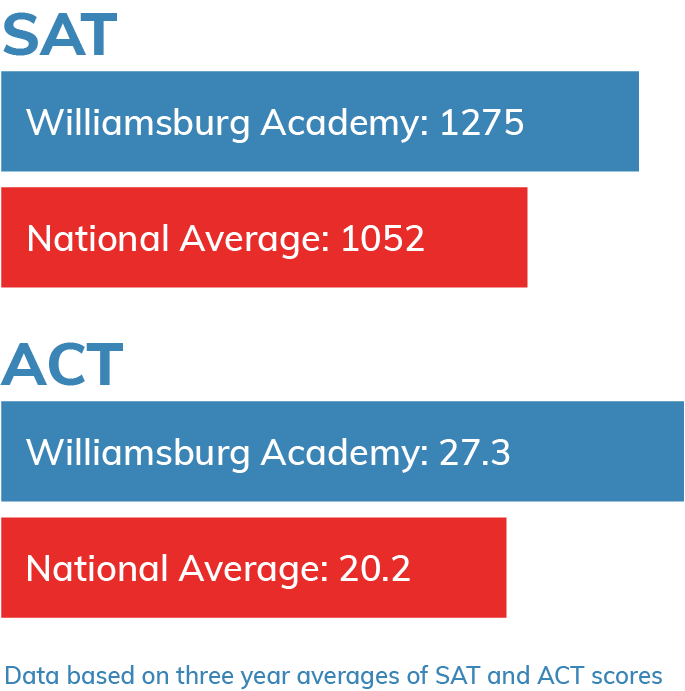 "My son loves the education and experience he is receiving at Williamsburg. He is not even tempted by the classes at the local high school. He knows he is learning more and enjoys teachers who love teaching and know their subjects and their students."
How to Register Up to 100% Tuition-Free:
Our Arizona and Idaho partners cover 100% of your child's tuition. Please note that funding amounts vary between our partners in Alaska and California. Schedule a call with us for more details.
What's Included at Williamsburg Academy:
Up to 100% Tuition-Free Program

Award-Winning Live-Online Classes

Flexible Self-Paced Classes

Live-Online Labs, Office Hours, and Support

Engaging, Real-World Assignments

Expert Mentors Who Make Learning Fun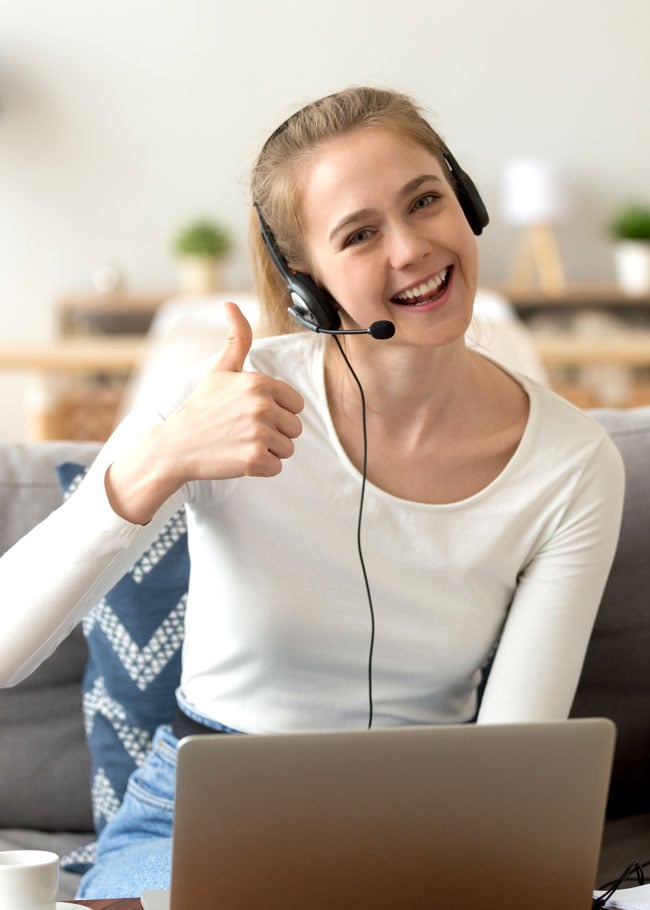 Up to 100% Tuition-Free Program

Award-Winning Live-Online Classes

Flexible Self-Paced Classes

Live-Online Labs, Tutoring, and Support

Engaging, Real-World Assignments

Expert Mentors Who Make Learning Fun