The Williamsburg Curriculum…
…is a hybrid of two models—Liberal Arts (often called Classical Education) and Leadership Training. Next, we add dynamic mentors to guide students through the curriculum. The results are young people equipped to change the world!
Liberal Arts/Classical Ed
At Williamsburg, education is about learning how to think, not what to think. That's why we guide students through the writings of the world's best thinkers, through projects that invite them to put ideas into action, and to experience the power of knowledge!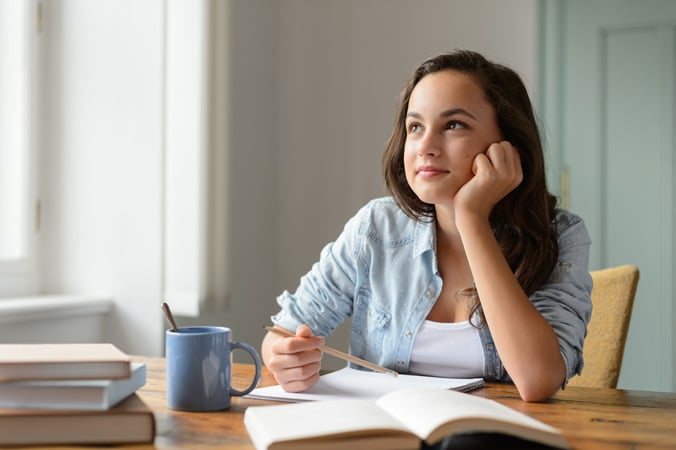 Leadership Training
At Williamsburg, students step off the beaten path and define their own way. In our proprietary Leadership Program, students learn to make decisions based on principles instead of peer pressure and develop skills to maximize their talents, energy, time, and relationships.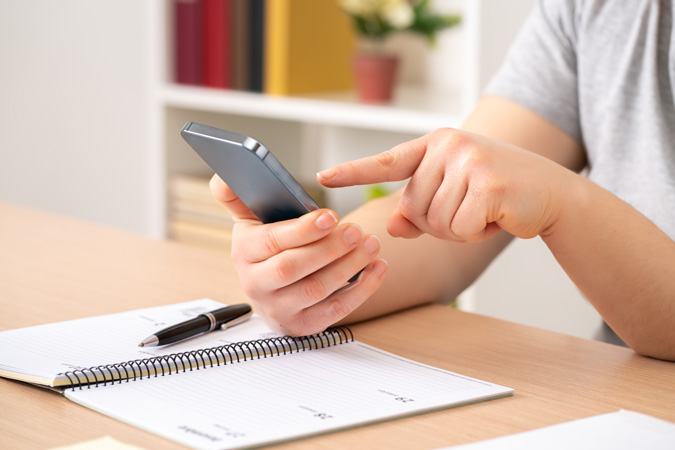 Dynamic and
Engaging Mentors
We hire teachers who want to be mentors, not blowhards of the classroom. Our mentors ask questions instead of giving lectures, challenge thinking instead of teaching toward a test, and, most of all, invite students to take ownership of their education.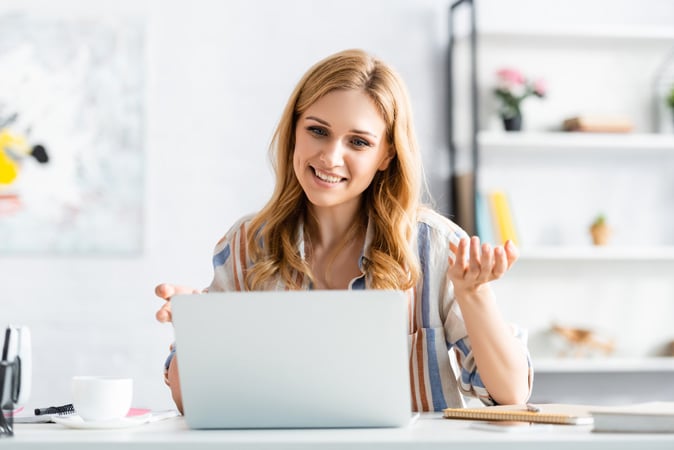 What parents and students say about our partner-funded online middle and high school programs:
We offer complete and fully accredited—yet radically unconventional—online high school and middle school programs, all tuition-free (funded by our public partners). It's education reimagined to empower your student to thrive throughout life.
About Our
High School Program
Our high school program (tuition-free through our public partners) is rigorous and inspiring, with a unique mix of liberal arts study and leadership training. It's built to prepare your student to think independently, live intentionally, and thrive in today's world. To do this, our mentors will challenge your student to engage with history's best leaders, philosophers, writers, mathematicians, scientists, and artists. Along the way, your student will unlock energy and creativity they didn't know they had—and get an education to match their potential.
Our High School Program Includes:
My experience with Short Stories SP has been great. One of the things that really made an impression on me is the exposure to different authors. I have never read some of them before and I've enjoyed learning about who they are and what compels them. For example, we read a story by Gabriel Garcia Marquez and discussed his background. I not only learned about the genre of magical realism but also discovered how his childhood in Colombia influenced his writing. It helped reinforce how important it is to be open minded to people from other cultures who have unique opinions.
Grace, a 12th-grade student
For my PL (political literature) class, we read the book Fahrenheit 451. I related with some of the characters in which I had never noticed in myself before! I saw that I have gotten in such a rhythm in life that some of the small things such as nature are taken for granted! By reading this book it got me to open up and change some of my routines. Just a simple change like going out and sitting in the sun opened my eyes in a positive way to the world around me!
Faith, an 11th-grade student
At the beginning of this semester I was struggling in a few of my relationships, and now that we are so close to the end [of the semester], all but one of my relationships are healthy and thriving! The other is super close. I have loved, and will continue to love, being able to learn and the powerful tools that is this class and grow closer to my friends and family. Thanks Mr. Gilbert!
Katie, a 10th-grade student
I was added to my self-paced French class late, but my mentor and teachers were willing to help me catch up and guide me through the right track on completing my lessons.
Riley, a 9th-grade student
About Our
Middle School Program
Our middle school program (tuition-free through our public partners) will help your child expand their self-confidence and mental and emotional intelligence. Through project-based learning, your student will uncover the real-world relevance of each subject and have fun along the way. Mentors will nurture your student's curiosity and love of learning as they mature, make new connections, and navigate the challenges of adolescence. In the process, your student will gradually increase their workload, preparing them for success in high school and beyond!
Our Middle School Program Includes:
In Leadership, we're currently learning about SENSHU and the benefits of laughter in life. After laughing all week for our assignment, I've felt so much more composed and ready to take on all the schoolwork I've had. It's really helped me up my mood and just made me so feel much better. It's been so cool learning the effects of laughter and honestly gave me an amazing shortcut/hack/tip for making me feel better.
Brooke, an 8th-grade student
I always look forward to Monday and Wednesday, because that's when Humanities are. We recently we went on a virtual field trip to mexico. Mrs. Alley made it so fun and it felt like I really WAS in Mexico. I learned that you're never too old to use your imagination, or make others happy.
Channing, a 7th-grade student
In Leadership, we read a book called Johnny Tremain and it inspired me to have more humility and to be more humble. It helped me realize that we have challenges in our life but they make us stronger and can help us learn lessons and lead to higher success.
Ashlyn, a 6th-grade student