We have fun!
Our students build meaningful relationships in both online classes and in-person events—and have even more fun with student clubs and online activities throughout the year.
Engaging Live Classes
As a parent, you want your student to have meaningful friendships. You might worry about your student getting enough social interaction, especially in the online classroom. We understand; we want students to make meaningful connections with their peers, too. In fact, Williamsburg Academy Private School is unlike most online schools because students attend classes with students throughout the world.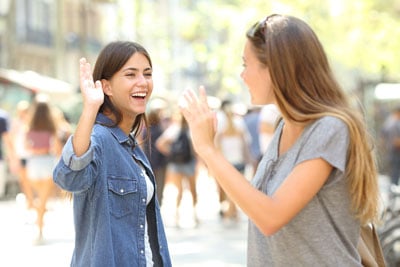 Flexible Schedule
Our flexible schedule at Williamsburg Academy of Colorado means your student has more time to do what they love. Our students compete in organized sports, pursue dance and the arts, and have more time with family and friends. See what this looks like in this video!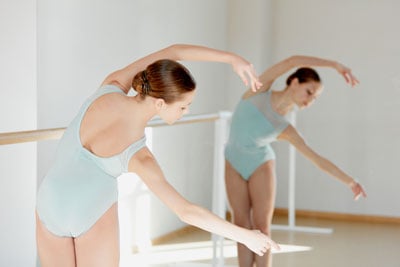 Fun Outside of Class as "Burgers"
At Williamsburg Academy our students affectionately refer to themselves as "Burgers" (short for Williamsburgers). Ask any Burger, and they'll tell you they made lasting friendships with their classmates—including those they have never met in person. Our blend of online and student sponsored in-person activities help students bond, create meaningful connections, and build mutual respect for each other.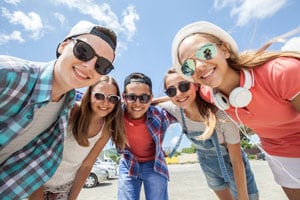 A Day in the Life of a "Burger"
Want to see what a school day could look like for your child at Williamsburg?
Check out this video:
Click below to learn more about student activities at Williamsburg!