Meet Our Team
Williamsburg Academy Leadership & Administrative Team
Headmaster
As a parent, you want your student's education to be more than just studying—you want it to be an exciting and invigorating journey. Ross lives at the intersection of learning and adventure. He has traveled and taught English to students in Syria and Japan, spent years working with youth as both a high school teacher and volunteer mentor, trained employees in a variety of corporate settings, and traveled to more than 30 countries with his wife and five kids. Ross is thrilled to have the chance to make a difference in your student's life as a mentor.
Ross holds a Bachelor of Business & Economics and Japanese Language & Asian Studies from Monash University in Australia (he is the first "Aussie" mentor on the Williamsburg team!). He continues traveling and world schooling with his family while teaching at Williamsburg. Students often experience the journey with him through classes as he shares stories from where he's living during the school year. Ross also loves playing basketball (and most other sports) and singing and playing guitar with his kids.
Phone: 800-200-6869
Administrative & Support Team Members
Expert Mentors Help Students Explore Their Potential
Engaging teachers can make all the difference. At Williamsburg Academy, we call our teachers "mentors." Our mentors guide students to seek their potential while expanding their comfort zone and overcoming self-limiting beliefs.
Williamsburg Learning (WL), our parent company, hires our world-class mentors who help you provide the right education for your child. Our mentors get to know your child through live online classes, office hours, and assignments with personalized feedback.
Williamsburg Learning Leadership Team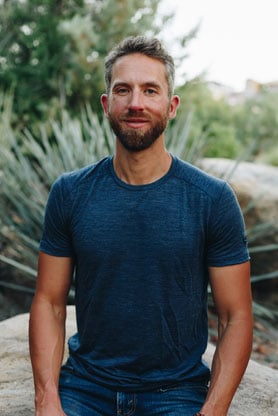 Nels Jensen
Chief Executive Officer, Visionary, and Co-Founder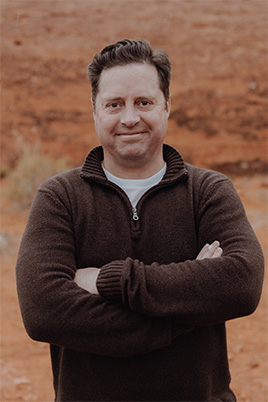 Gary Arnell
Chief Administrative Officer & IT Director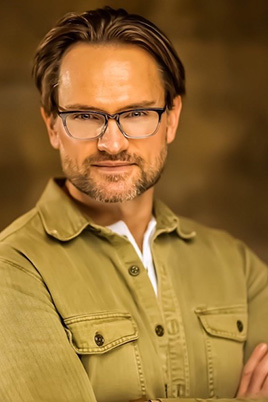 Adam Hailstone
Integrator & Chief Marketing Officer
Kim Stanley
Chief Financial Officerㅤㅤㅤㅤㅤㅤㅤㅤㅤ ㅤㅤㅤ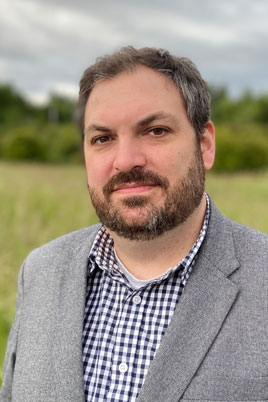 Rob Noorda
Director of Operations & Lead for all Academic Programs
Want to contact a member of our team?


Please see our Customer Support page to find additional department emails, our support phone, and more!