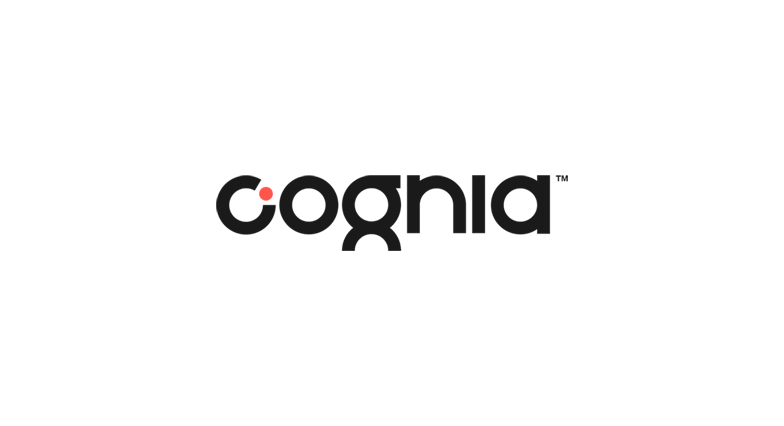 Cognia is one of the world's largest organizations of educational professionals and is the accrediting partner for over 30,000 schools and school systems. Cognia's seal of educational quality is recognized worldwide.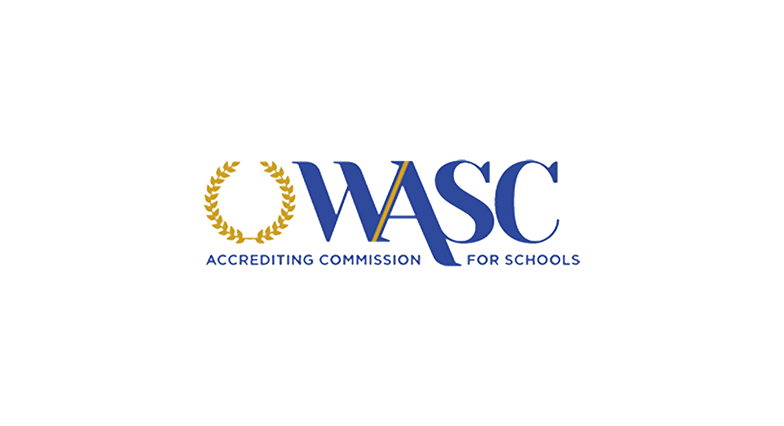 ACS WASC is one of the six regional accrediting agencies in the United States and assists schools worldwide, primarily in California, Hawaii, Guam, Asia, the Pacific Region, the Middle East, Africa, and Europe.
Colleges and universities recognize credits and high school diplomas earned at Williamsburg Academy. Graduates of the Williamsburg Learning program have been admitted to some of the most selective universities in the United States.
Credit earned at Williamsburg Academy can be transferred to other schools. Check with your transferring school for eligibility guidelines and details on how credits are awarded.
Have questions?


For questions about earning credit, credit portability/transfer, or accreditation, contact our Customer Support Team at

support@williamsburglearning.com

or call 800-200-6869.