Parent Info Center
Stay in the know with weekly parent updates and access to other parent resources.



Upcoming Events


March 9-10:
Midterms - All midterms are due by March 10 at 5:00 PM MT

March 13-17:
Spring Break - No classes, offices closed

See more in the most recent Weekly Parent Update below!
(See Homeroom for Inspiration Hour recordings, student announcements, links to online activities, and more.)
How's Your Teen's Mental Health?

Whether your teen is suffering from depression, anxiety, a negative body image, or having difficulty making friends, your role as parent can feel overwhelming. See our Mental Wellness Resource for tips on navigating the many factors that affect mental health in teens today.

If you are concerned about your student's mental health and its impact on their Williamsburg classes, please contact Ross Gilbert, our Headmaster, or your student's mentors directly. You can find mentor contact info in SIS.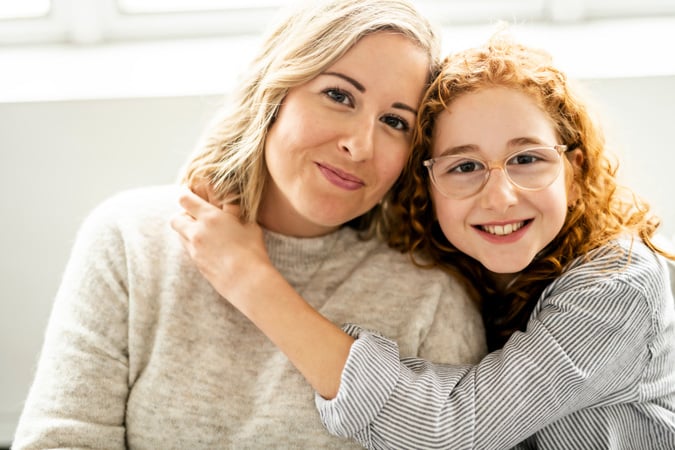 March 10, 2023
As you head into spring break for 2023, I congratulate you on a wonderful start to the semester and all the hard work you have put into your academic success so far.

Recently, several parents have contacted me expressing their desire to organize opportunities for their students to meet up with other "Williamsburgers" in their local area. Although we do all we can to manage opportunities to connect through our weekly online activities, meeting in person is an important part of connecting with each other.

This year, I have been working on a process of organizing school-sponsored 'in-person' events for Williamsburg students and will be rolling that out in the 2023-2024 school year. In addition, we intend to partner with another Williamsburg school, Leadership Academy of Utah, to provide several events in Utah and other states where a large population of Williamsburg students resides.

Outside of these school-sponsored events, there are unlimited opportunities for Williamsburg parents to organize private local gatherings. Reaching out to students and parents in your area can be done through the SIS (Student Information Services) Directory function. If this interests you, please email me at ross@williamsburglearning.com, and I would be happy to discuss options and assist you in connecting with other students and parents in your local area.

Sincerely,

Ross Gilbert

Headmaster, Williamsburg Academy
Action Items
[No action items for this week]
Announcements
Prom Registration: Registration for this year's Prom, in partnership with LAU, opens to Williamsburg Academy students on March 20! See Homeroom for a link to the invitation.
Upcoming Events
March 9-10: Midterms – All midterms are due by March 10 at 5:00 PM MT

March 13-17: Spring Break – No classes, offices closed

March 23: Early College/Concurrent Enrollment Parent Info Session – 1:00-1:30 PM MT

March 20: Prom registration opens to Williamsburg Academy students

April 10: Spring Recess – No classes, offices closed

April 28:Prom (in partnership with LAU)

May 19:WA Graduation – 6:00-7:30 PM MT